Business Cash Advance Loans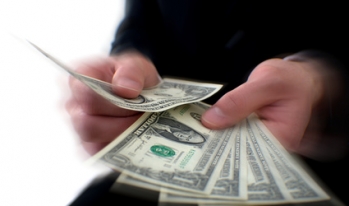 Business cash advance loans are for companies that need relatively small amounts of money very quickly. Usually ranging in amounts from a few thousand dollars to five and six-digit figures, these commercial cash advances allow businesses to get funding for crucial expenditures that can't wait.
Apply for a business loan
Start up your dream company, or fund an existing one!
These quick and short-term business loans allow company owners to get the money they need quickly.
Some common uses of this product include:
Paying off debt and taxes
Purchasing necessary equipment
Funding business repairs
Expanding operations
Compensating employees
One particularly nice feature of business cash advances is that they are far easier to qualify for than
traditional business loans
. The applications tend to be much shorter, the approval process is often much quicker, and the requirements are much less stringent.
Additionally, to get approval, lenders will not ask business owners for personal guarantees. That means personal real estate, such as homes and business spaces, are completely safe. Traditional business loans, on the other hand, usually require such guarantees, often resulting in applicants putting their properties on the line.
For more information about these financing tools, refer to our frequently asked questions, articles, and news stories.