Citigroup Sells Private Student Loan Company
Friday, September 16, 2011 2:47pm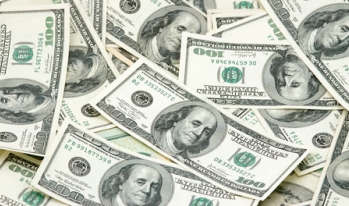 September 16, 2011 – Continuing its forage into the private student loan industry, Discover Financial Services announced early this month that it plans to purchase $2.5 billion in private student loans from Citigroup.
This move, announced on Sept. 1 and set to go through by the end of the month, comes after Discover purchased Citigroup's 80 percent share of its private loan business, The Student Loan Corp, in January of this year and a large volume of accounts from the company's portfolio – an acquisition totaling $4.2 billion.
In addition, Sallie Mae purchased $27 billion of SLC's federal student loans and assets and Citibank also purchased $8.7 billion. SLC is a top-three originator of private student loans in the U.S. and has more than 50 years of experience in the industry.
In this sale, Citigroup retained $8.7 billion in unguaranteed assets, although it says it plans to continue to shrink those assets over time. For Citigroup, the newest portfolio sale is part that initiative, which involves shrinking its "bad bank" assets, or City Holdings unit, of which the
SLC
was a part.
Most of the new portfolio is comprised of school-certified loans for students at a four year college and about 80 percent of the loans have already entered repayment. Student loans are often less risky for lenders because students are more likely to pay them back. Discover reported that it only wrote off 0.51 percent of loans on an annualized basis in the second quarter of this year.
In its last fiscal year, Discover reported that it made almost $5 billion in private student loans. It says it expects to become the nation's third largest originator of private student loans this year.