Sallie Mae Introducing Fixed-Rate Private Student Loans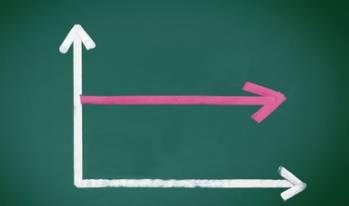 The academic year of 2012-13 is bringing with it a new avenue of college financing. This week Sallie Mae announced that it will be offering fixed-rate private student loans.
The new fixed-rate options are going to be available to both undergraduate and graduate students at degree-granting institutions on May 21, 2012. The interest rates will start at 5.75 percent and they will come with no origination fees.
Private student loans typically come with variable interest rates that are re-evaluated once a year. Those variable rates can fluctuate up and down, emitting an air of uncertainty.
Fixed-rate student loans have typically been exclusive to federal college financing offers, and have been rarely originated by private lenders.
"With the addition of fixed interest rates on our private loans, Sallie Mae offers a full range of payment options to families who need to fill a gap after exploring federal financial aid," said Joe DePaulo, executive vice president of Sallie Mae,
in a release
. "Whether you want the guarantee of a fixed interest rate or you'd like to benefit from today's extremely low interest rate environment, we offer you a loan with transparency and family-friendly consumer protections."
The introduction of these private fixed-rate student loans may not have come at a better time.
The federal student loan interest rate is currently being artificially held by legislation at 3.4 percent. But that legislation is set to expire on July 1, 2012. If Congress doesn't grant an extension, those interest rates will double, resulting in federal college financing being offered at 6.8 percent.
While Republicans and Democrats continue to block the student loan interest rate bill with their political bickering, students and parents may find Sallie Mae and the private sector as a better and more profitable avenue for college financing.